説明
Multicam G2 Combat Pants Army Cut Features:
Army custom G2 combat

pants.

Polyester and ripstop cotton.
Slots for detachable kneepad and elbow protection.
10 Pockets on pants.
Inquiry for the other size.
Size Chart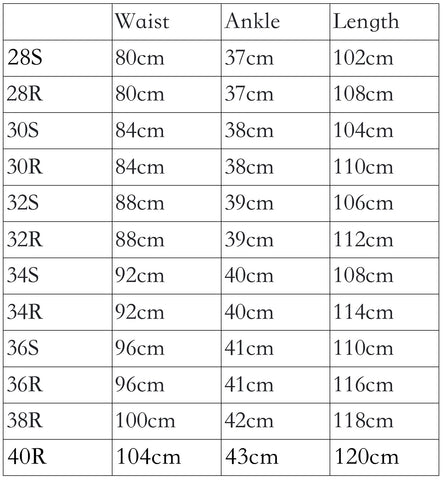 It is recommended to choose
Ship within 14 days
VAT is included with the shipping rate for the order which goes to the EU.
Really good copies
I have the same in genuine but wanted a backup pair that I could not give a damn about, these more than lived up to expectations. They fit both Crye and aftermarket knee pads really well with no issues, yes I know its cool to not wear the pads if you're a young guy but I'm 48 and kneeling on rocks is not fun...
It's like having a real Crye Precision
It's impossible for me to have a real Crype Precision combat pants. It's too expensive. Shekkin are the only company selling a replica with such quality and that is so affordable. A dream coming true. Thank you so much
Almost as the original
These pants, are prety good, they look very close to the original. The main diference are the quality of the multicam, it is more brown an more washed out than the original. The color of the loins stretch on the inside is black unlike the original which is tan. Overall the pants feel lighter than the original, but maybe that is my subjective feeling.
Combat pants CP Gen2 repro
Tallaje como el original. He usado ya unas cuantas veces estos pantalones y son de muy buena calidad. Quizás lo que más deja que desear es el spandex, pero aun así merece la pena. Estupenda relación calidad-precio.
Good Match
I've got the real one and it's the same has the real one. Maybe, the spandex it's not the same, or the fabric it's stronger than the real one, but it's match at an 80%