Description
Features:
NAVY custom combat suit gen2
Polyester and ripstop cotton.
Slots for detachable kneepad and elbow protection.
2 pockets on the shirt.
Inquiry for the other size.
Size Chart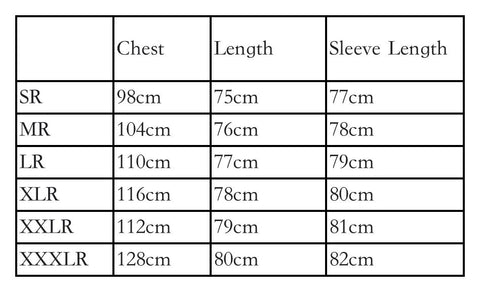 It is recommended to choose
Ship within 3 days
VAT is included with the shipping rate for the order which goes to the EU.